Individualized treatment, relieving your discomfort and restoring function while minimizing risks.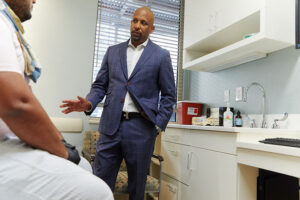 We make every effort to decrease the cost of your medical care. We accept most major insurance plans.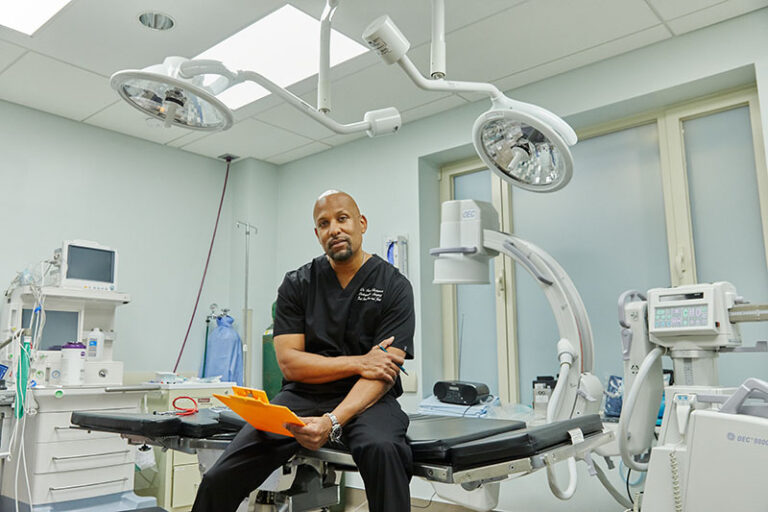 Visit us in our New York locations in the Upper East side of Manhattan and Jamaica Estates, Queens, and Englewood New Jersey.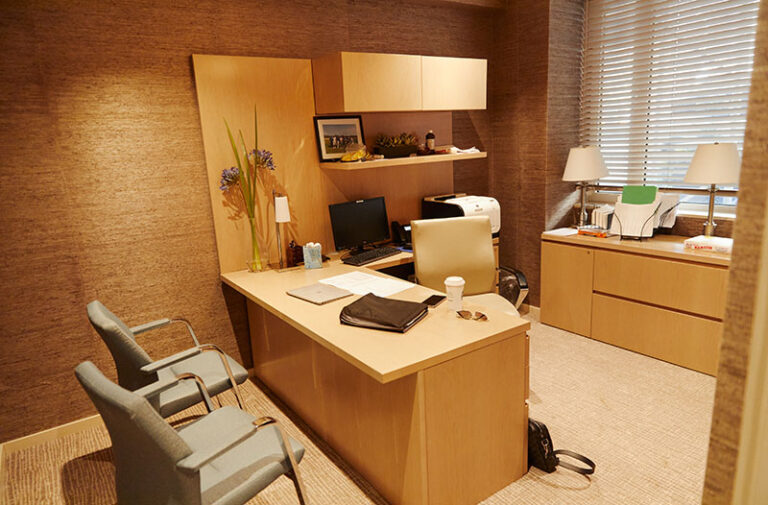 COVID-19
COVID-19 Policies
Our Mission
High Quality Orthopedic Health Care
Our mission at East Coast Bone and Joint Surgeons is to offer the highest quality, state-of-the-art orthopedic health care to its patients. Our goal is to do this in a time efficient, private, convenient and personal manner.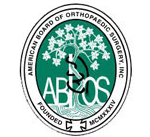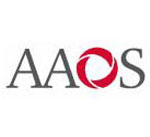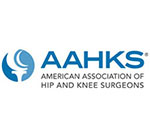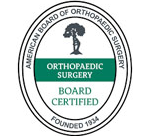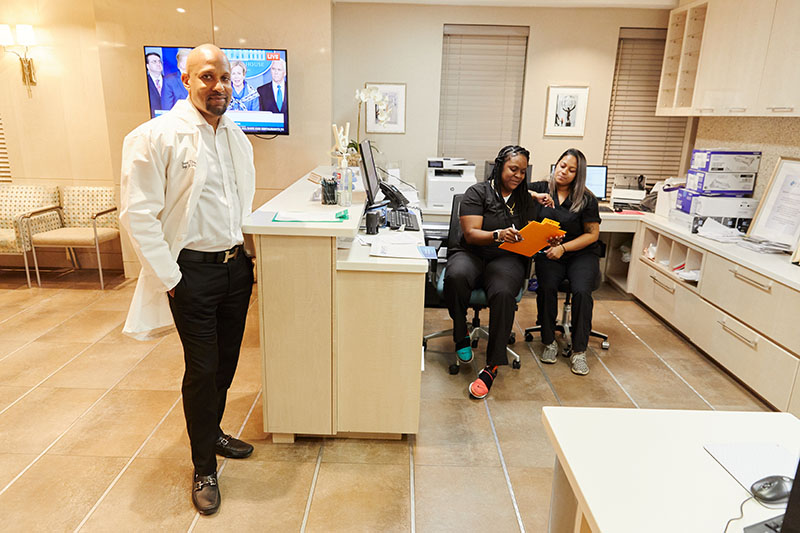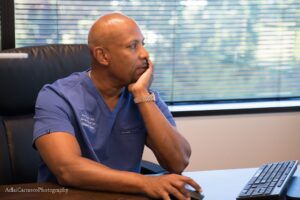 Orthopedic Health Care
Available Services & Procedures
Hip Replacement

Knee Replacement

Sports Medicine

Orthopaedic Trauma

General Orthopaedics

Arthritis Treatment
Hip Replacement
Dr. Thompson is a top-ranked orthopedic surgeon with extensive training and experience in hip replacement surgery. In his New York City practice, he helps patients with post-traumatic and degenerative painful symptoms restore mobility, improving their quality of life.
.
Knee Replacement
As fellowship trained orthopedic surgeon in the New York and New Jersey areas, Dr. Thompson uses state-of-the-art knee replacement techniques and robotic assistance to help patients resolve their knee pain and improve their strength and range of motion so they can return to enjoying a more active and satisfying lifestyle.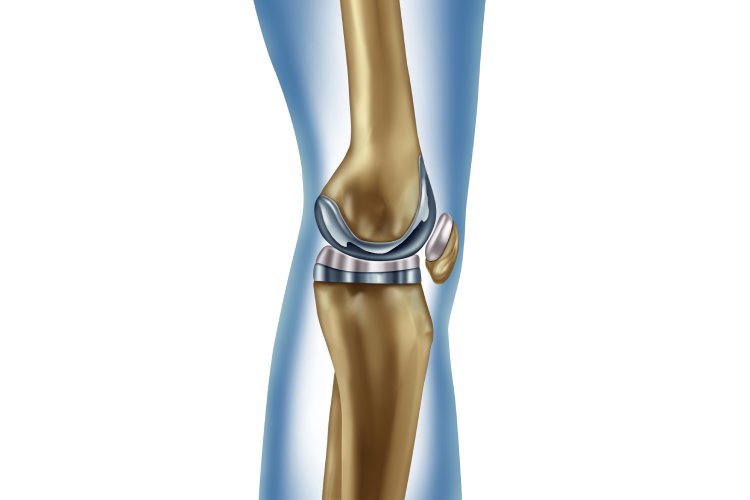 Sports Medicine
As a leading orthopedic surgeon and sports medicine specialist in New York City, Dr. Thompson helps athletes of all levels get the care they need to recover from injuries of the hip, knee, shoulder, and ankle, achieve maximum performance, and avoid future injuries so they can continue to enjoy an active lifestyle.
Orthopaedic Trauma
Our practice uses state-of-the-art techniques and technology to treat various types of orthopaedic trauma, from work related to personal injuries. We provide the care our patients need for fast, effective, healing and recovery.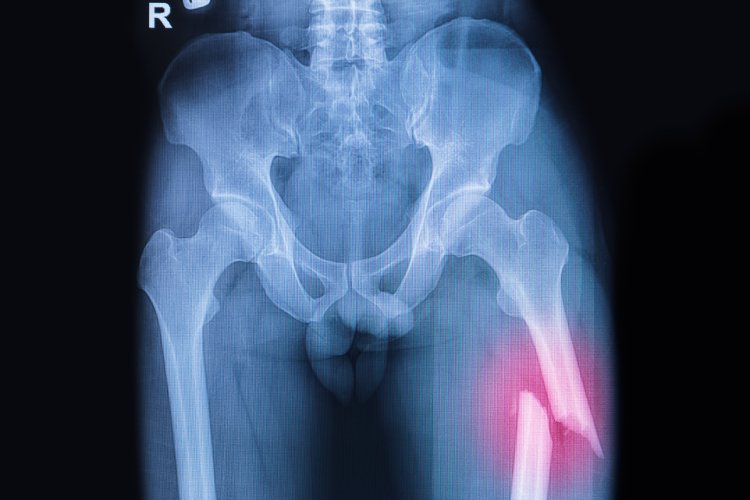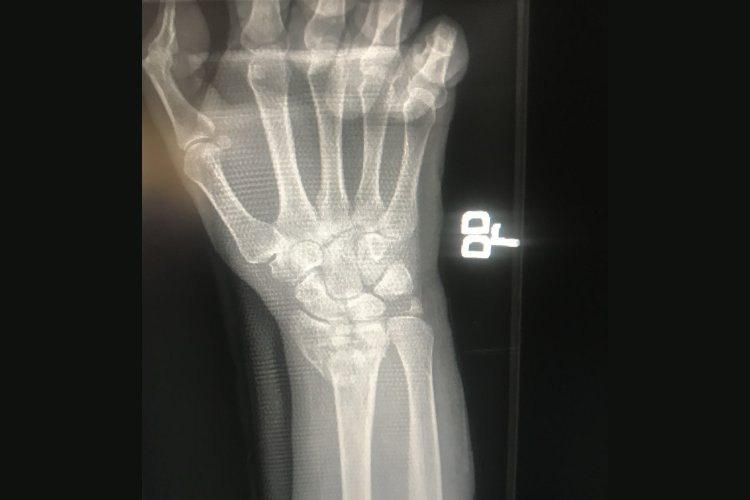 General Orthopaedics
Dr. Thompson, a top-ranked provider of general orthopaedic services, helps patients throughout the New York City metropolitan area by treating injuries with non-operative and surgical approaches that affect their musculoskeletal systems, including bones, joints, tendons, ligaments, and muscles, bringing about optimal health and wellness.
Arthritis Treatment
Arthritis can cause significant pain and take a toll on mobility and quality of life. As a top-ranked orthopedist in the Northeast, Dr. Thompson is skilled in advanced treatment options for arthritis, helping patients in our tri-state locations find relief for pain and while improving mobility.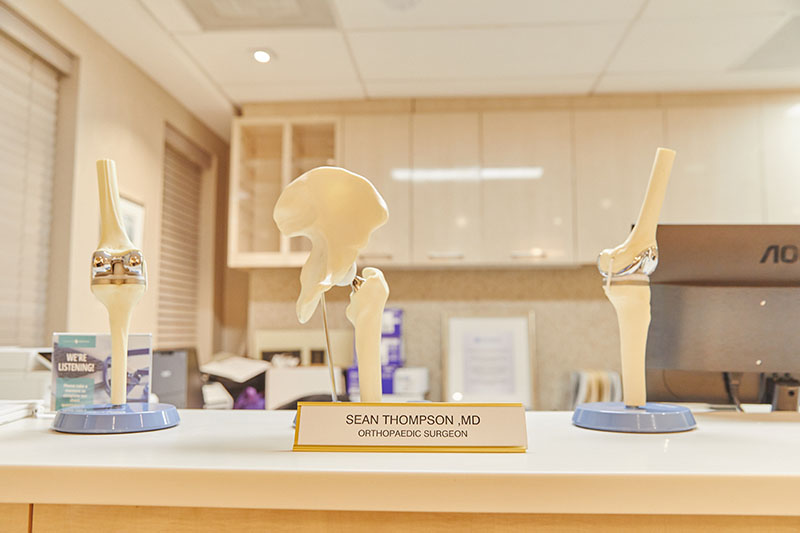 17561 Hillside Ave, Suite 400
Jamaica Estates, NY 11432
1045 Park Avenue, Ground Floor
New York, NY 10028
25 Rockwood Ave, Suite #335 Englewood, NJ 07631
East Coast Bone & Joint Surgeons
Hospital Centers
Testimonials
Client Testimonials
" If you're not doing something that people will remark on, then it's going to be hard to generate word of mouth. "
Jeff Bezos
"The office staff were very welcoming and helpful with my situation. The assistant, Annette was attentive and took special care to ensure that all of my information was accurate. Dr. Thompson was professional, knowledgeable and answered all of my questions."
"He gave a through examination, with questions for me to answer and he listened to me about my condition. I felt very comfortable and his staff is amazing."
"Dr. Thompson and his staff were excellent. The nurse was amazing and made me feel very comfy. The Doctor was very informative and made sure I understood everything. I would definitely recommend this office."
"I had an issue with my knee and went to a doctor prior to Dr.Sean Thompson but, didn't get the satisfaction that I expected. Therefore, I began searching again and found Dr. Thompson. I must say, I was completely satisfied with his staff, location, office space and most importantly, I was extremely satisfied with my visit, exam and the knowledge I received."
"The staff was courteous, efficient and very thorough. Dr. Thompson is very straightforward, knowledgeable and proficient and is also very thorough with his examination. My first impression is that this is a well run practice."
"Very pleasant staff, comfortable and relaxing experience, glad I chose Dr. Sean Thompson. He was very professional and sensitive at the same time."
Keeping You Well.
Stories, Tips & Latest News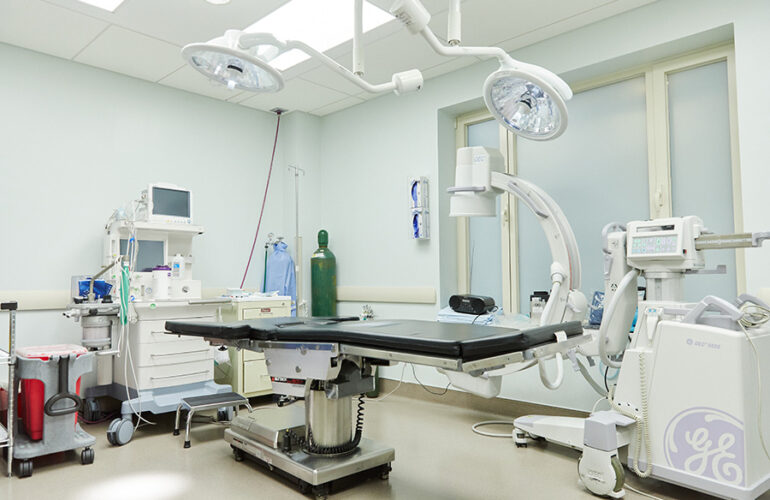 We are provide excellent medical advices for your good health and we…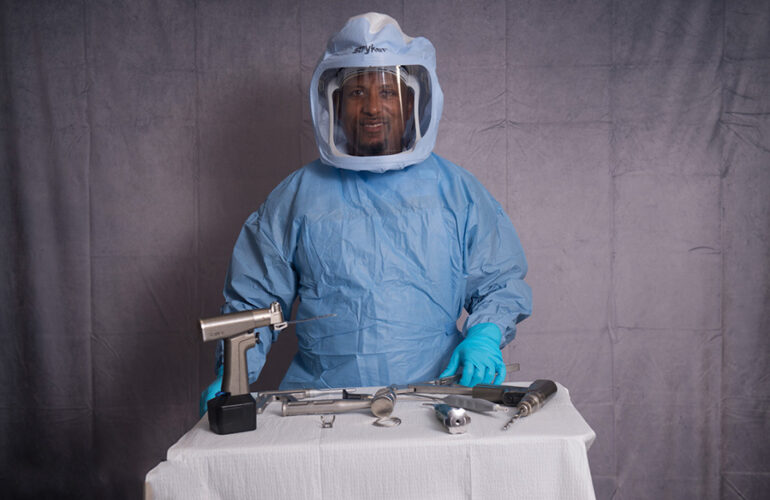 For the last 10 years, Joan Russell has lived with the bones…
Homepage